The Shop staff and a set of highly trained students provides training in shop operations to the Olin Community before anybody can use the machine shop equipment. The Olin shop is staffed by four full-time professionals, who offer short courses and semester-long courses in machine shop operations to provide students with working knowledge and skills to safely and effectively operate machine shop equipment. Shop facilities are used to support a variety of required and elective courses (e.g., Design Nature, Principles of Engineering, Mechanical Design, Materials Science, Engineering Polymers, Sustainable Design, Mechanics of Solids and Structures, SCOPE), as well as independent student projects, faculty research activities, student club activities.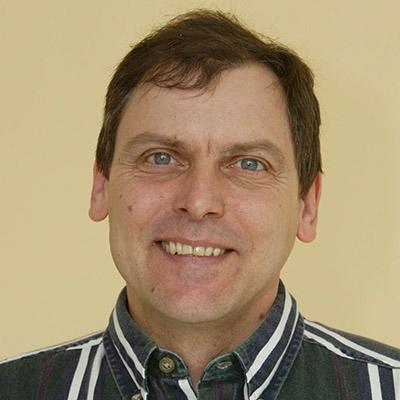 Bruce Andruskiewicz
Instructor of Fabrication and Senior Shop Manager
Jordan Ledley
Shop Coordinator

Lucas Ewing
Instructor of Design and Wood Fabrication

Daniela Faas, Ph.D.
Director of  Fabrication and Laboratory Operations, Assistant Professor of Practice